Stay organized and keep track of important events and communication
All your meetings, client and internal communications in one place, perfectly organized
All Communications in One Place
LEX247 brings all your client and team communications together in one place. Discussions are automatically allocated to their respective case making it extremely easy to keep track of the most important details in a case.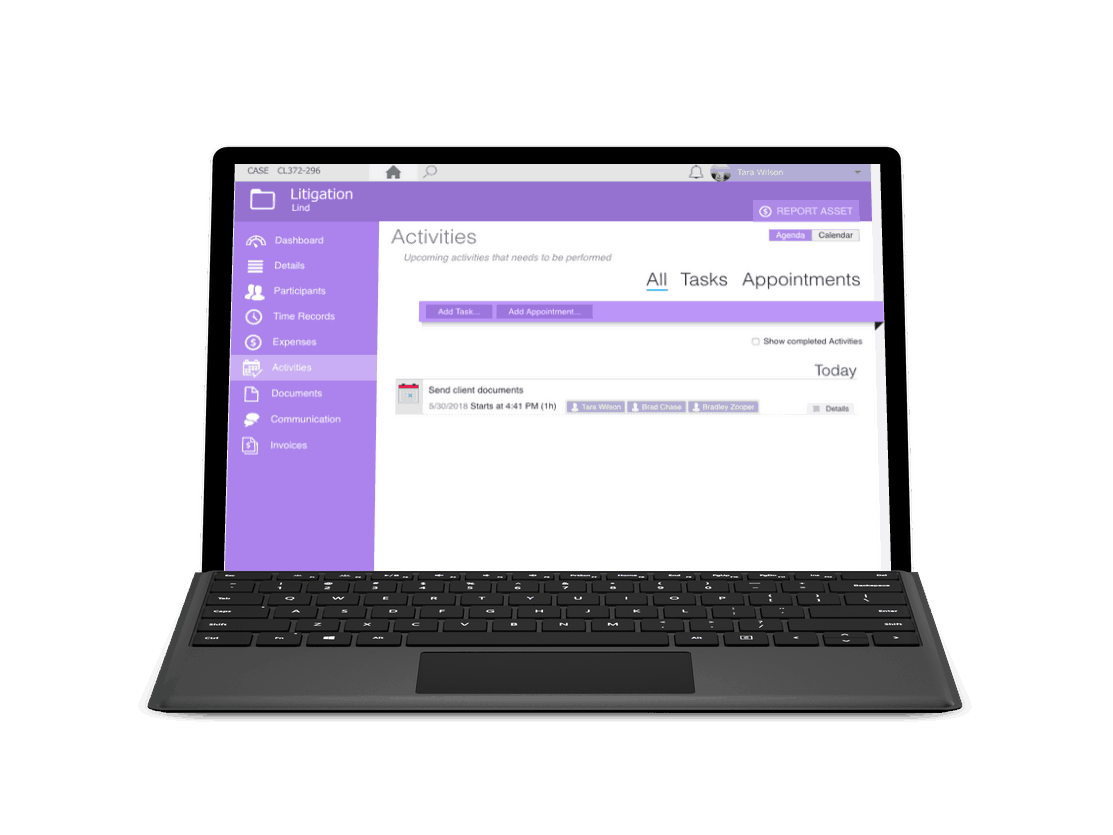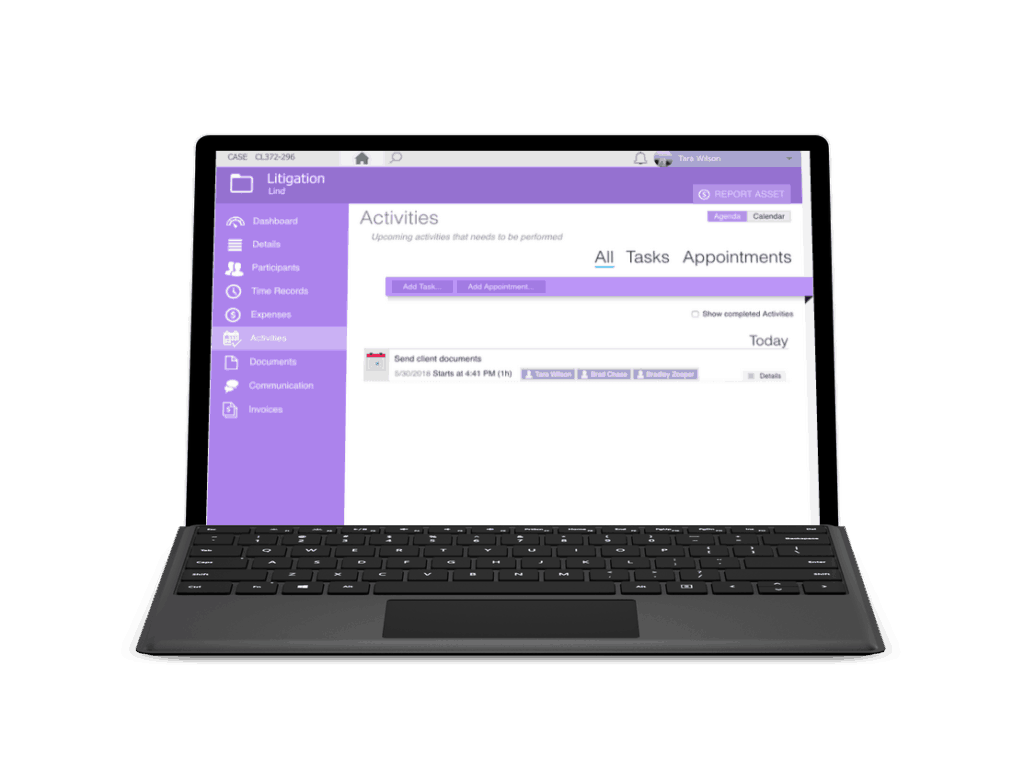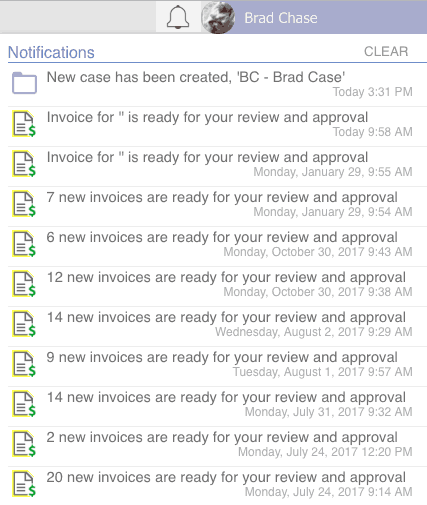 Never Miss an Important Event
Being a legal professional means that you have a lot of different activities going on at the same time. Trying to keep up with your busy lifestyle doesn't have to be hard. With LEX247 you will automatically be notified of important tasks that need your attention. 
All your Events in One Place
LEX247 gives you a complete view of your important tasks, activities, meeting dates and more. Collaborate seamlessly with other case participants and know exactly what is happening with multiple calendar view options.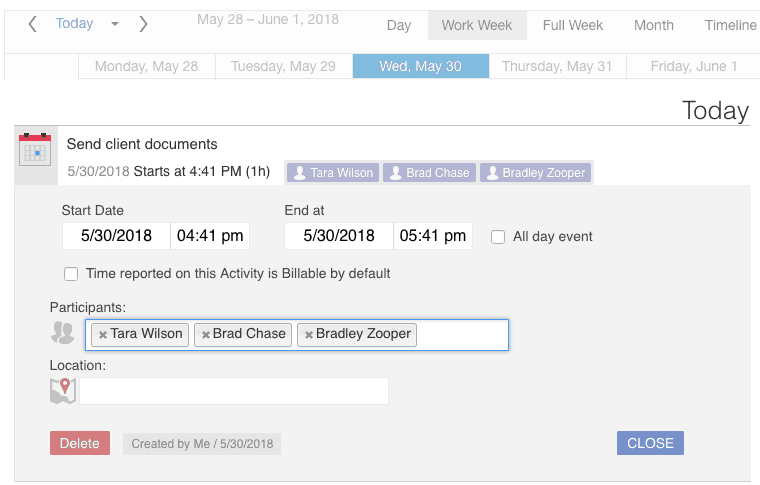 Detailed Communications Timeline
Emails automatically sync in real time and get added to the case timeline for a fast and decluttered view. Additionally, LEX247 automatically saves all communications in pdf format to your case documents. This way, you can easily search for anything within your communications with our full text search capability. 
Stay up to date with your meetings, cases and activities on the go through the LEX247 app on Android and Apple devices.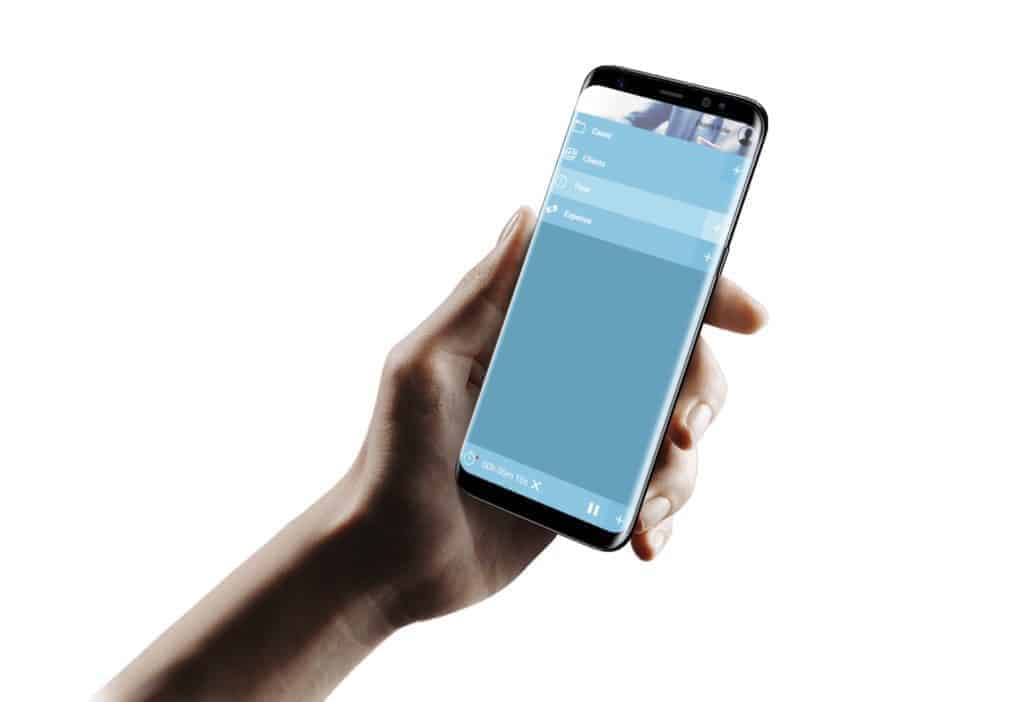 Want to know more about LEX247 and what we can do for you?
Don't hesitate to get in touch with us. We're here to help you thrive and grow.