Modern and Intuitive Case Management Software
Streamline your case management with one user-friendly interface. Go paperless with our intelligent, easy-to-use, native-cloud legal practice management software.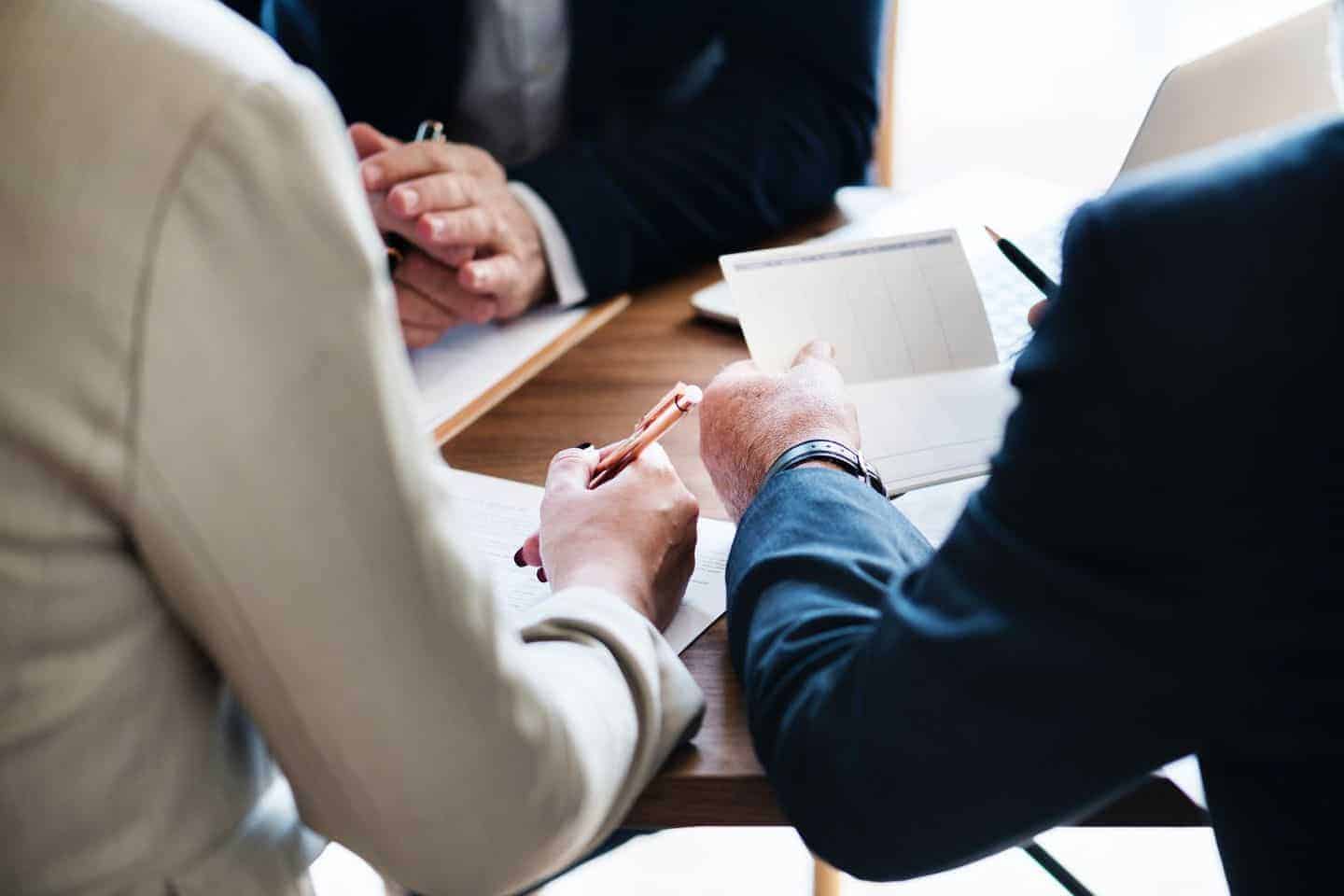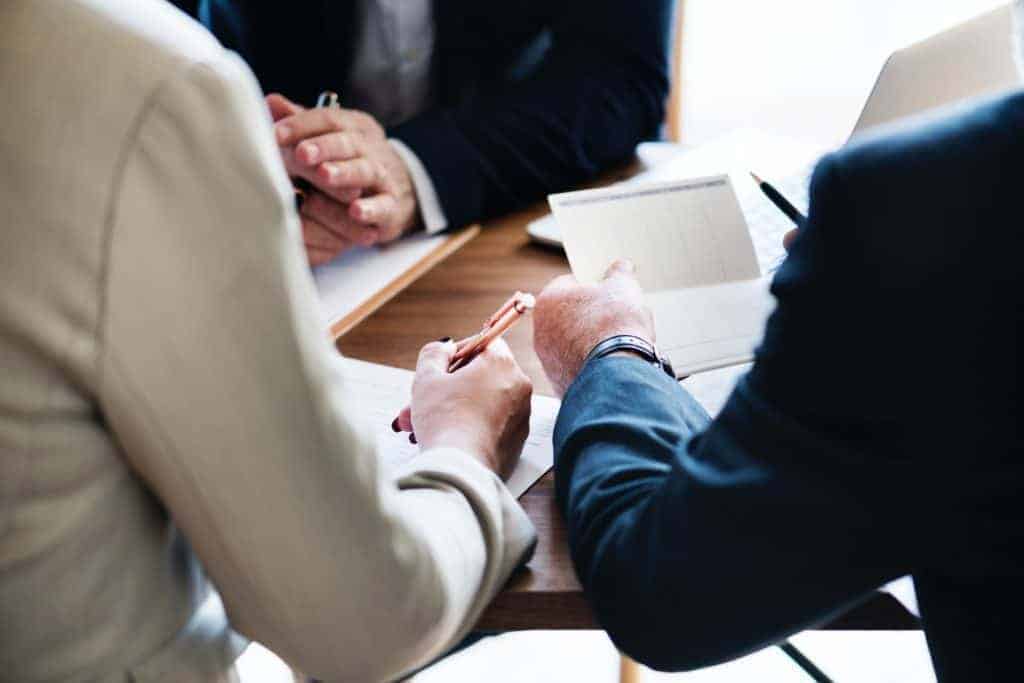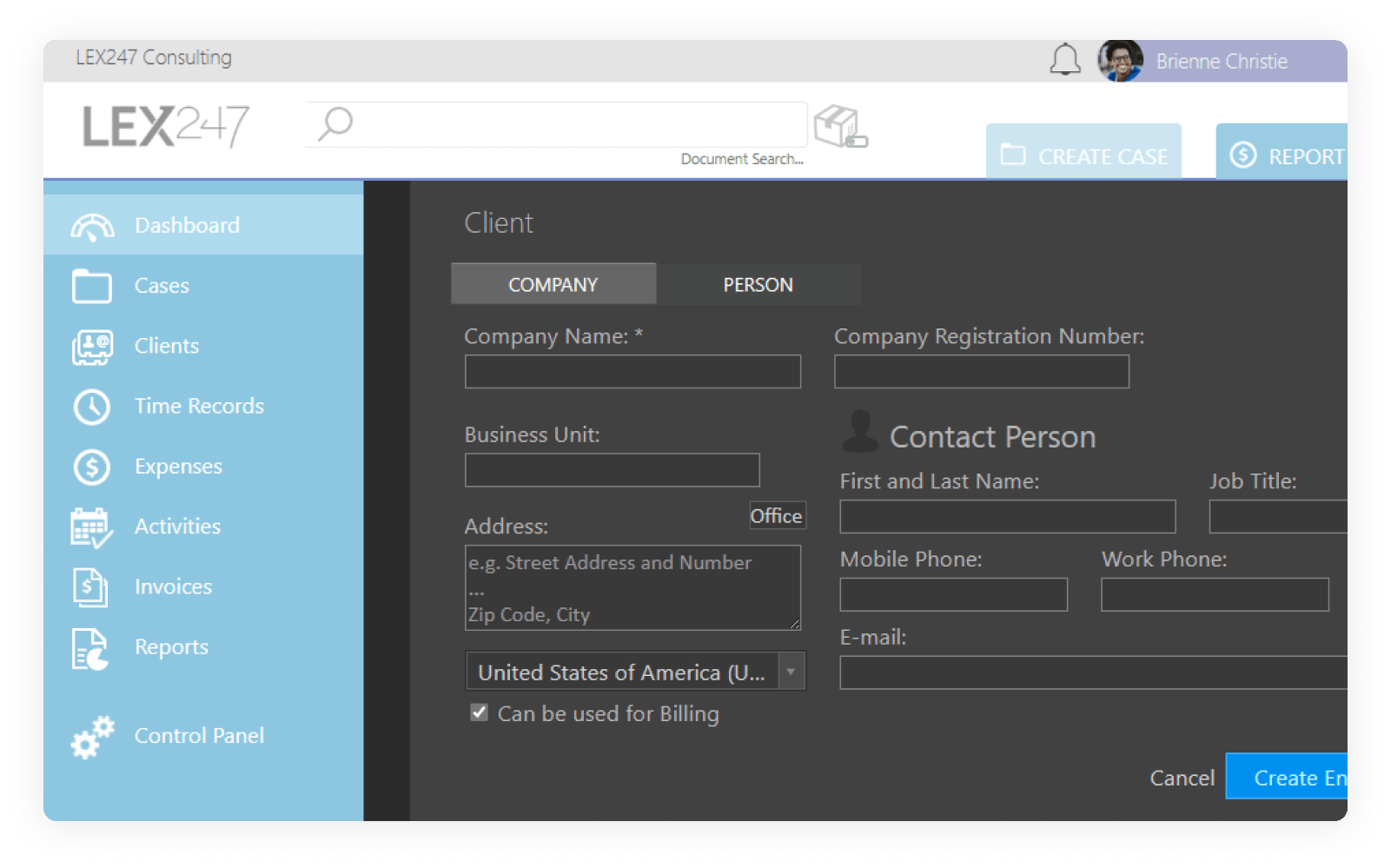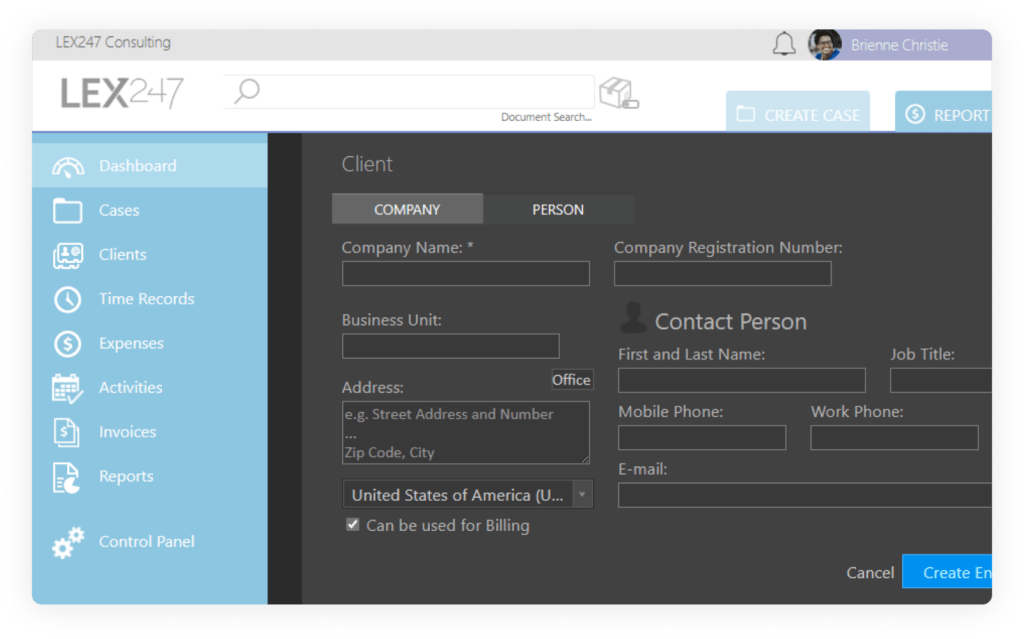 Intelligent Case Management
Effortlessly create, manage, track, organize, and assign cases with the highest level of data security, guaranteeing secure, convenient access and efficient firm management from anywhere, at any time. Whether you prefer our web platform, Android or iOS apps, there's no need for paperwork.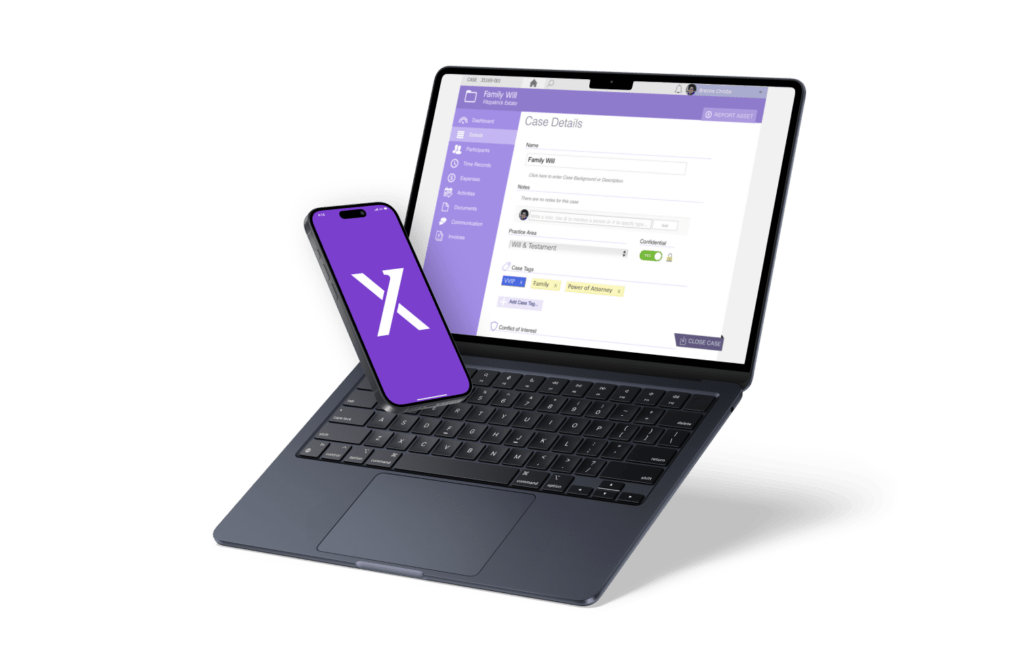 Streamlined client onboarding through a pre-case workflow ensures thorough conflict checks, robust anti-money laundering controls, organized information gathering, crucial pre-approval steps, and the capability to allow only authorized users to accept cases.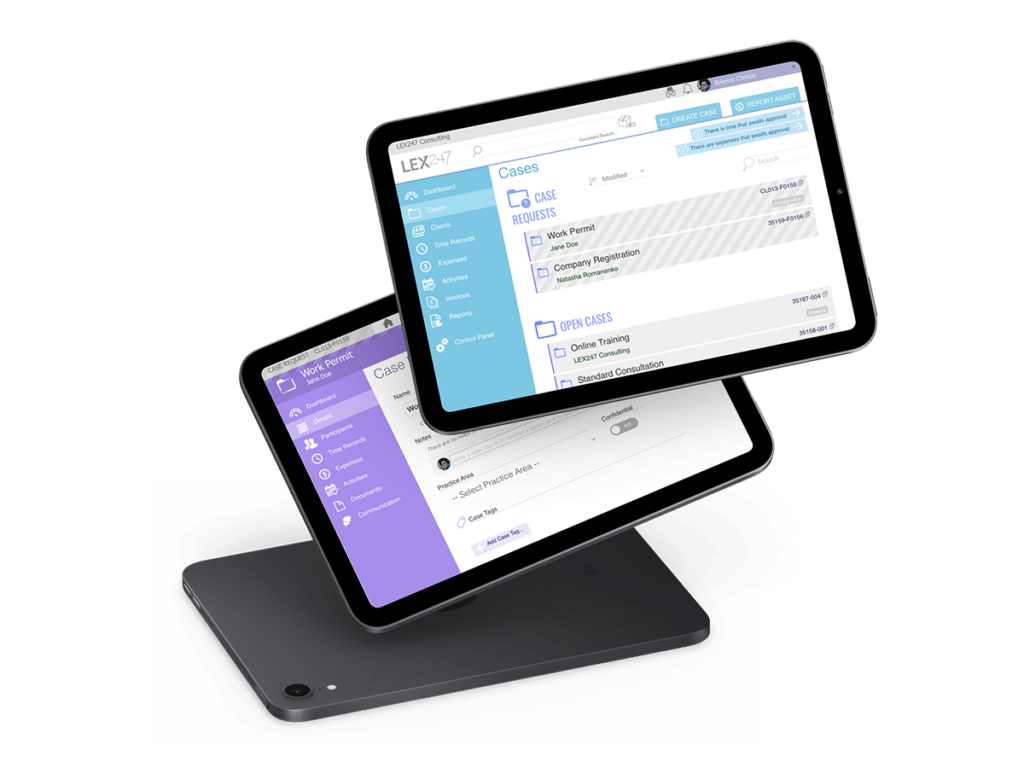 Unparalleled Rights Management and Access Control
With our secure rights management system, which includes restrictions and confidentiality across various aspects of the system, such as business units, user roles, cases, documents, and more, you can rest assured that sensitive information remains private and accessible exclusively to authorized users.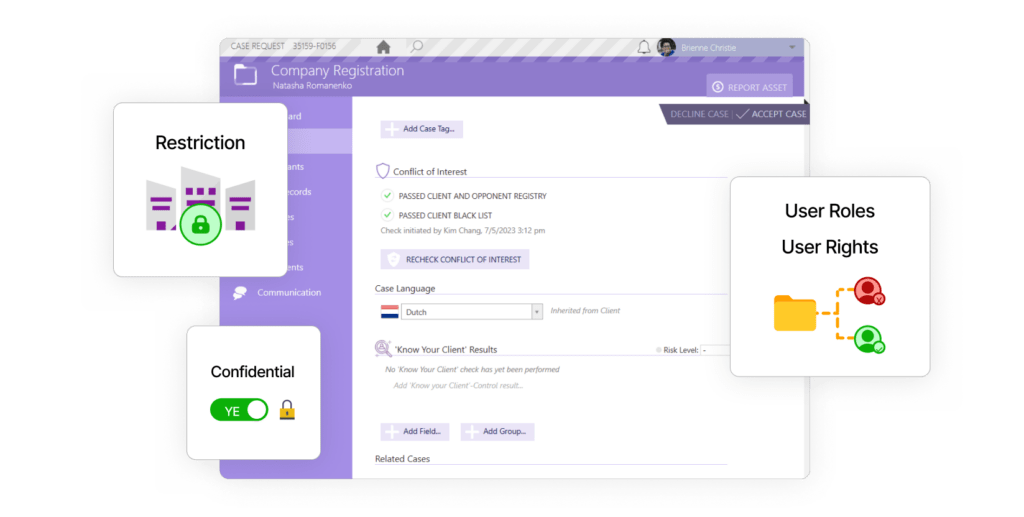 AI-Powered Conflict of Interest Checks
Save your customers significant time with our AI-powered conflict of interest check and enjoy an effortless record of relationships between case requests, cases, participants, documents, and communication in your legal cases.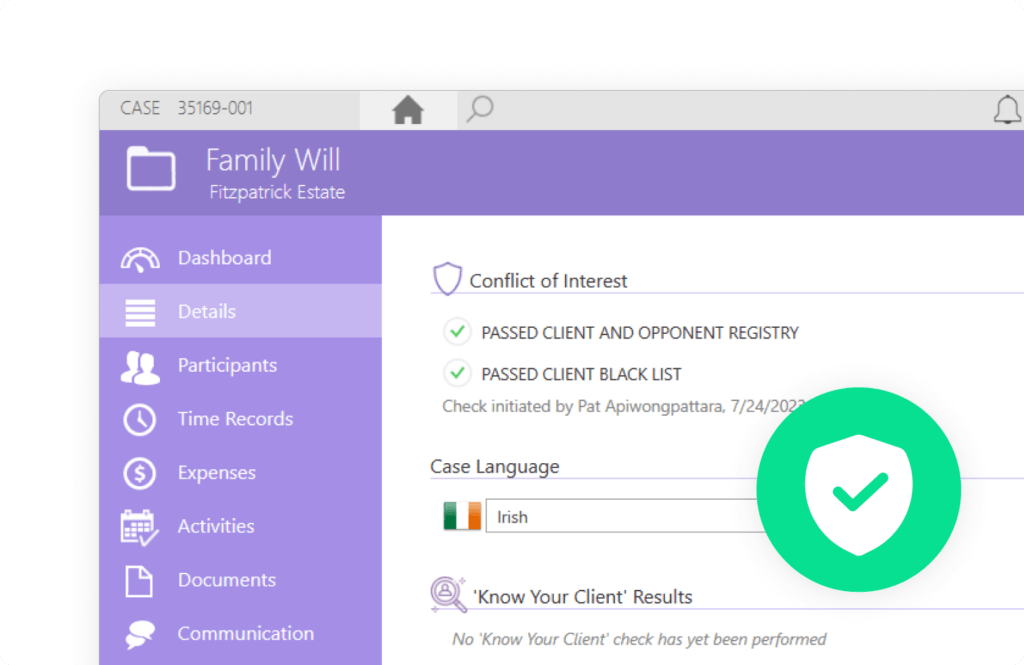 AI-Powered Workflows and Automations
Say goodbye to time-consuming manual tasks and revolutionize your productivity with our AI-powered workflows and automations tailored to meet your firm's unique requirements.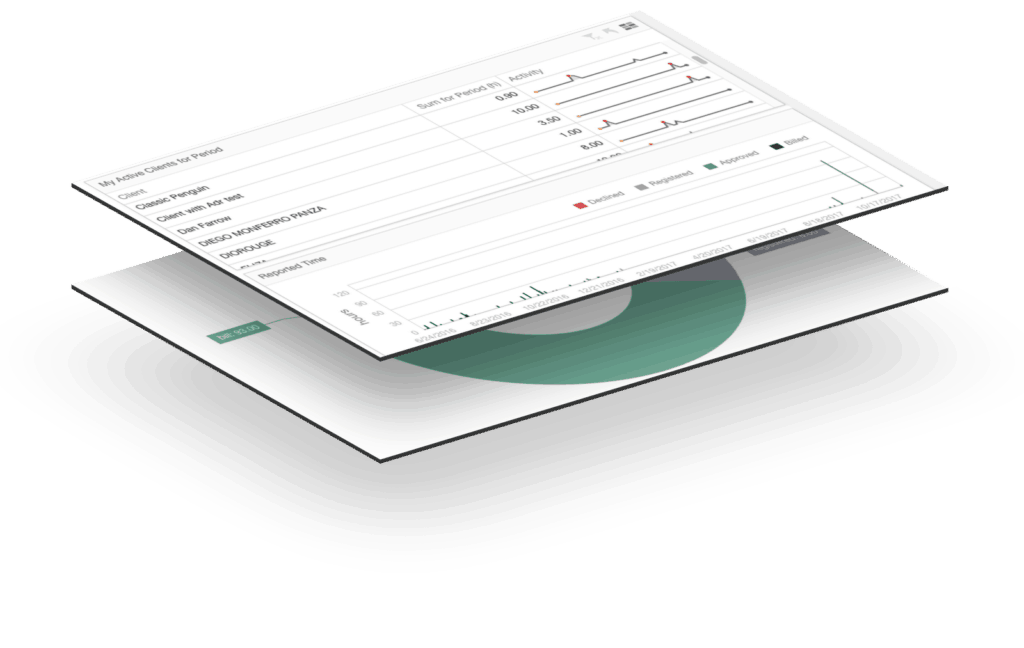 Want to know more about LEX247 and what we can do for you?
Don't hesitate to get in touch with us. We're here to help you thrive and grow.