Modern Enterprise-grade cloud legal practice management system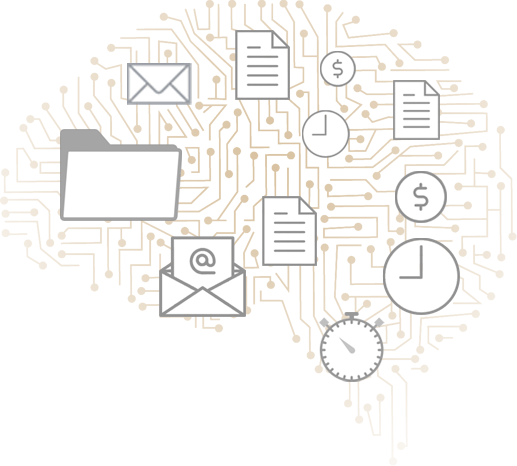 Intelligent Relationship Management
As we track all relationships between Cases, Participants, Documents and Communication, our aim to make your life easier by suggesting the most likely option and connect the dots.
Process for Client & Case Management
When working with a new Client, LEX247 supports automatic Conflict of Interest Check and allows you to Create a Case Request where all preemptive work can be recorded, before taking it on as a Client. And when you are ready to decide, you can either Accept or Decline the Case and the Client, making sure your Client database only contains proper clients and opponents for quality Conflict of Interest checks.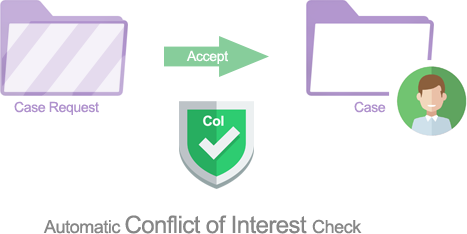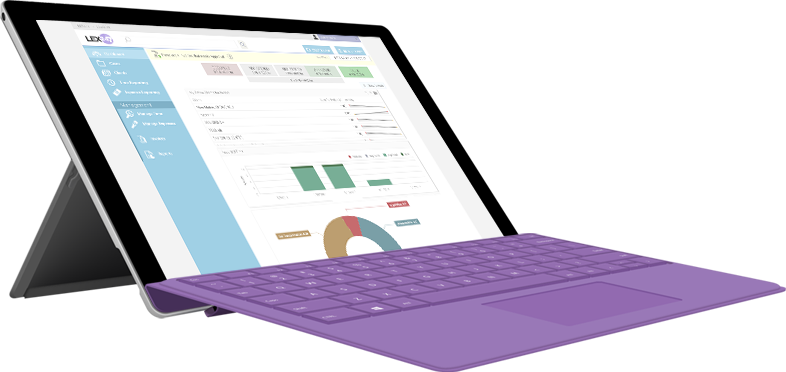 Work anytime and anywhere
LEX247 is a web based cloud system, which can be accessible from any internet connected device.
Keep up on your business no matter where you are. With the LEX247 mobile app, you can capture your time and expenses and know the moment you get paid, all from the palm of your hand.
Automatic Time Capture as you are working
LEX247 has a capture time philosophy, where we try to capture time as you are doing your work, to prevent any billable time to be left behind. Currently we support capturing phone calls on Android phones, and this will be expanded to other work related activities.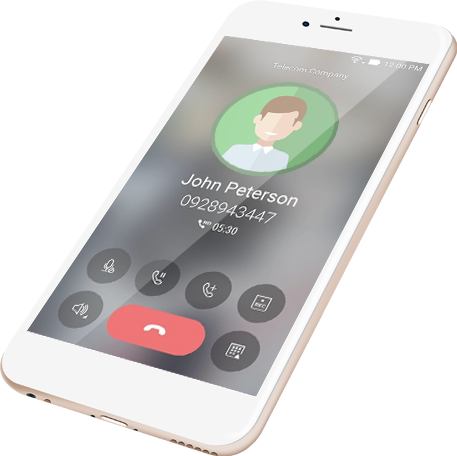 Integrated with Office 365
Supporting one of the most trusted Office Document Management system that works both in the Cloud and On-premise.
Microsoft Office 365 services have been certified as compliant with ISO 27001 standards, completed SAS70 Type I and II audits, and achieved the EU Safe Harbor seal.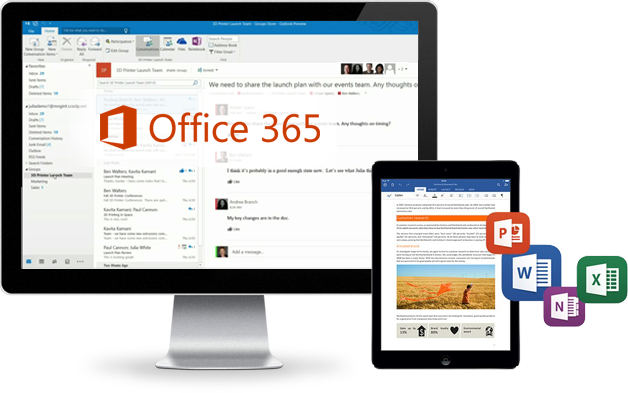 Get in Touch
Contact us to get a Quote for your firm or a Live Demo presented by our sales team