Next Generation Law Practice Management Software
Stay Productive, Secure and  Collaborate wherever, whenever. 
Intelligent Case Management
With LEX247 you can create, manage, track, organise and assign cases from a single intuitive interface. We use the highest security available to ensure the safety of your data, making it easy to access and manage your firm from anywhere, using our web, Android or iOS apps. There is no need for paperwork, you can assign tasks, communicate, access files anywhere and anytime through LEX247.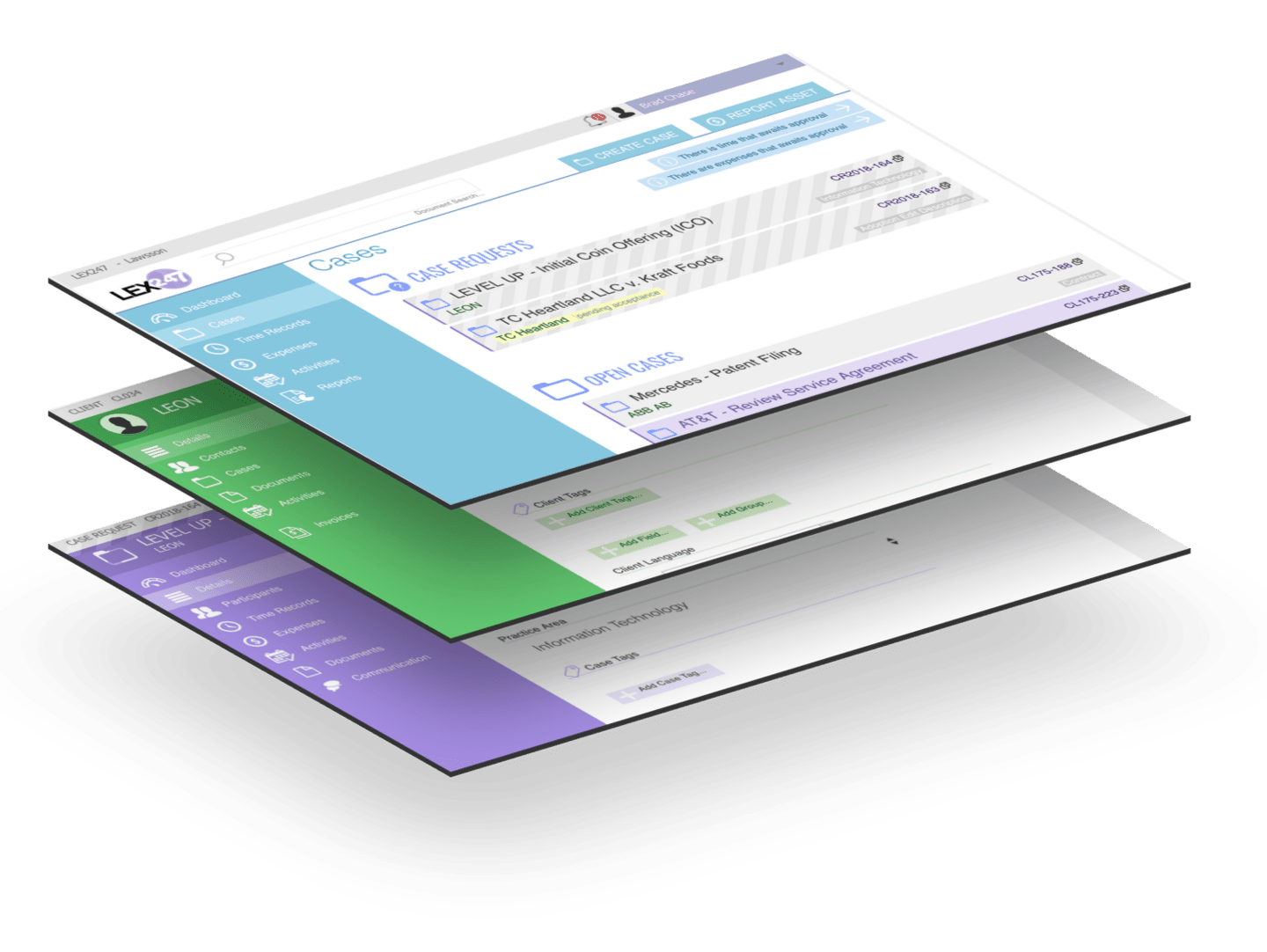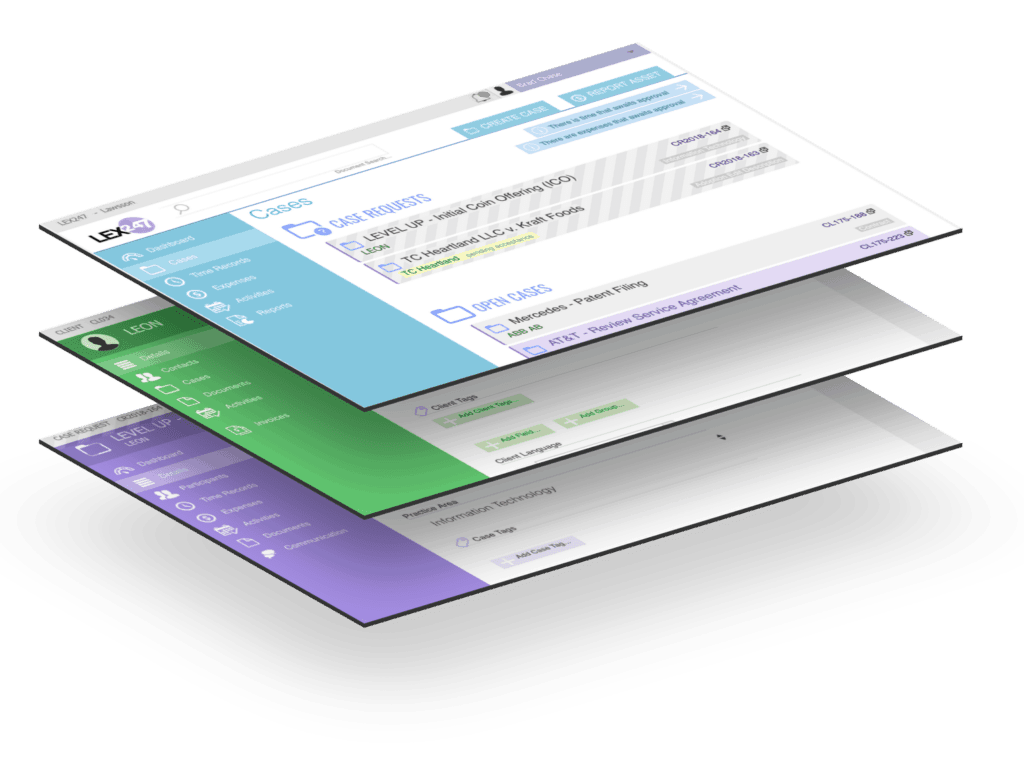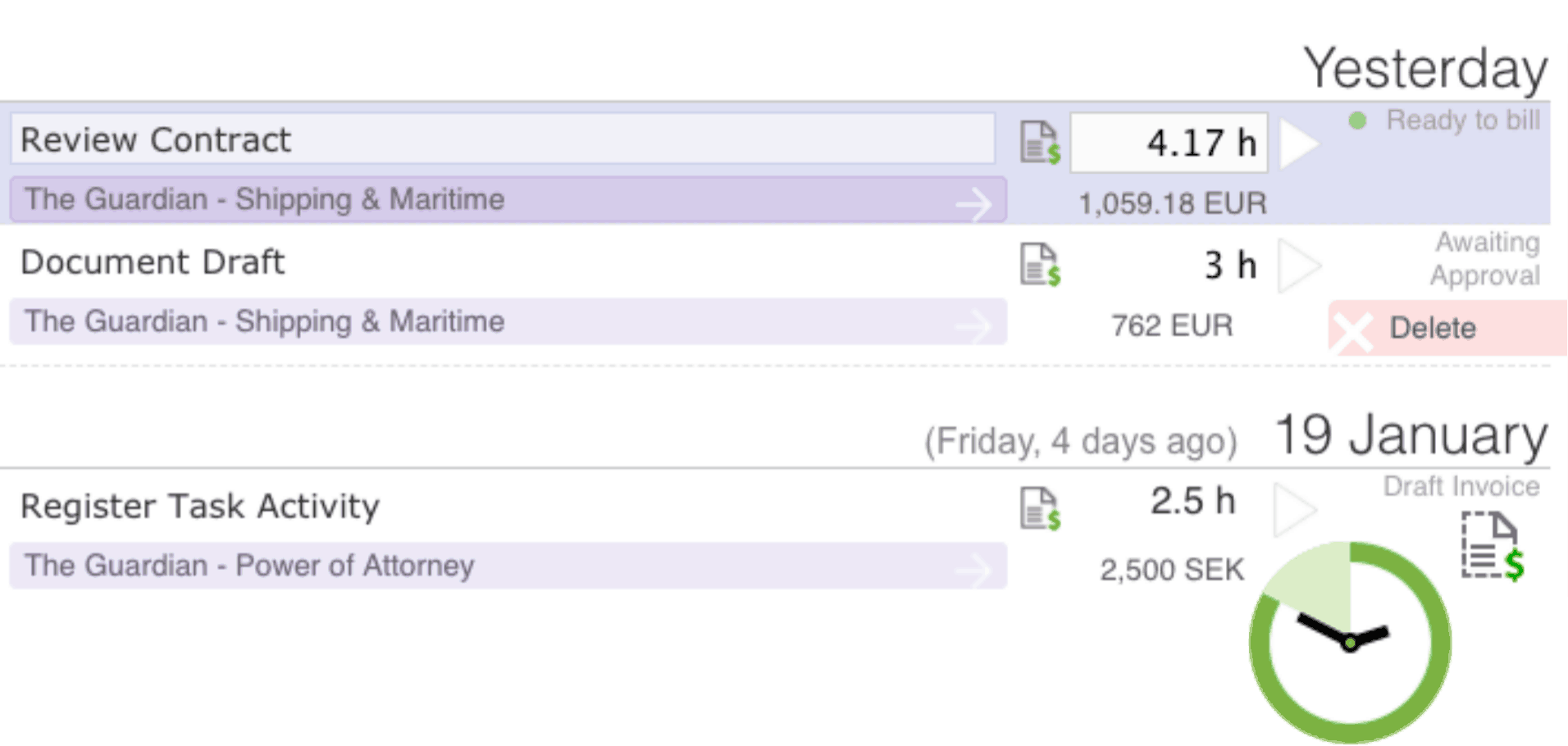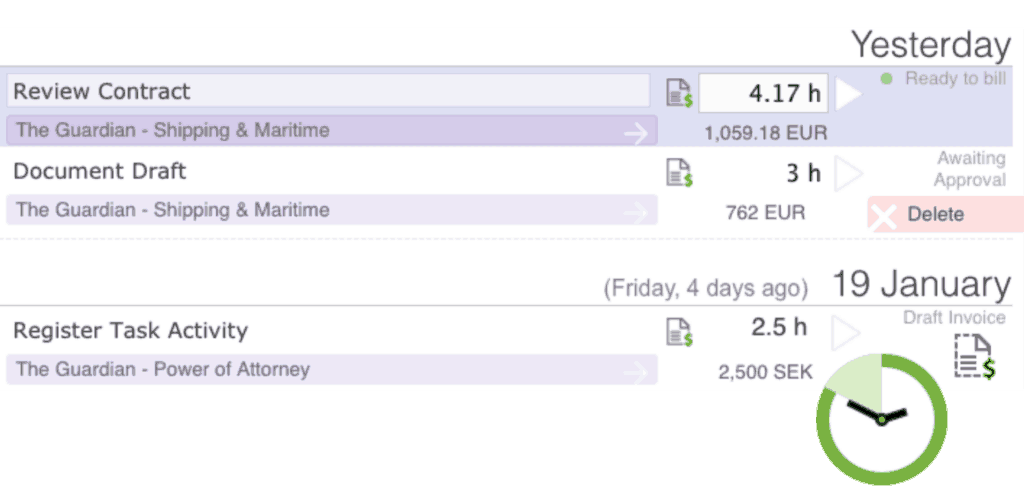 Your Time Tracked and Billed
With the robust built-in time capture and management module, you can capture time as you work. LEX247 automatically captures time of phone-calls with clients, time spent writing emails or time spent on meetings through your agenda and calendar. With LEX247's intelligent time management features you will not miss a second of billable time.
Intelligent Conflict of Interest Checks
LEX247 tracks all relationships between Cases, Participants, Documents and Communication and offers an automatic conflict of interest check for all new cases. This process alone saves our customers tens of hours weekly.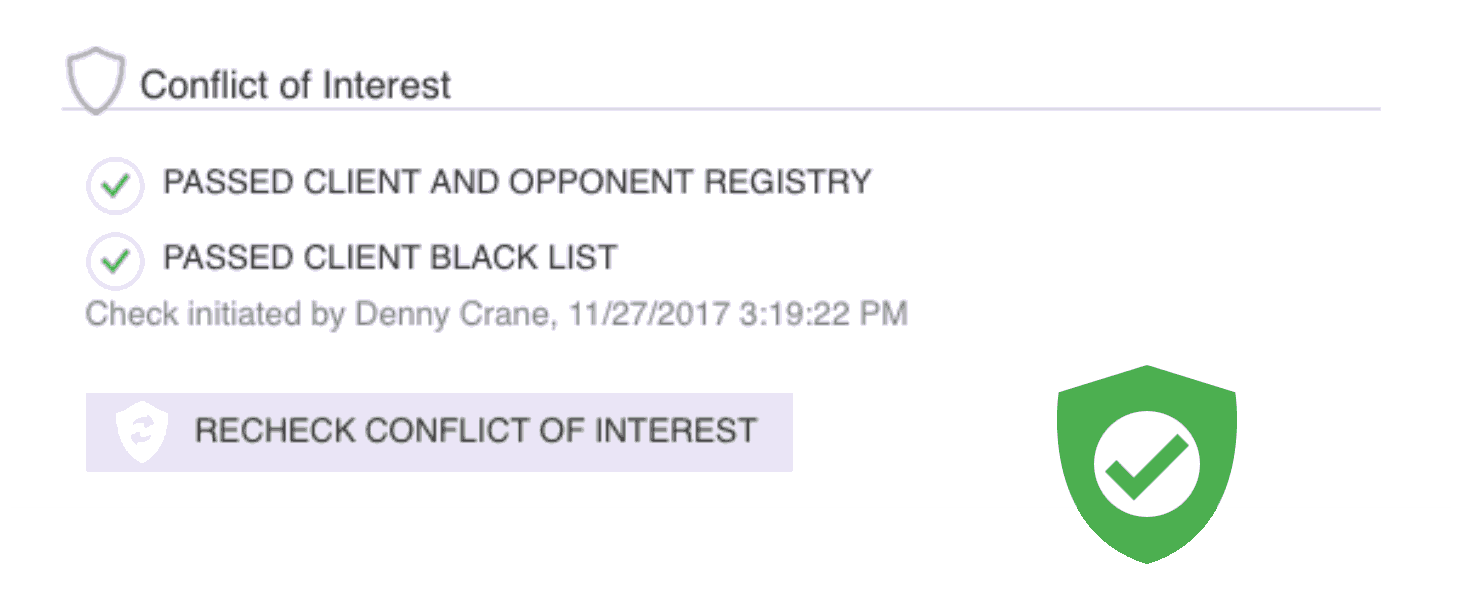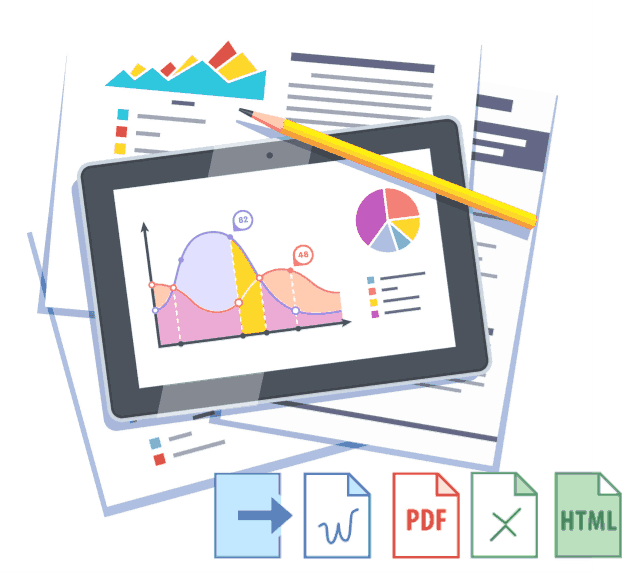 Business Intelligence at your Fingertips
With LEX247 you will start loving the process of creating reports. Instead of hours of work, LEX247 creates useful, detailed reports in seconds. Choose the report type you want and time range, click create and you will have all the data available to you instantly. You can export everything in multiple formats including pdf, xls, CSV, HTML and more.
For our enterprise clients, we offer the option of a separate SQL database that can be used with standard business intelligence reporting tools such as Power Bi and others for even deeper data and analytics. 
Ultimate billing flexibility
LEX247 is as flexible as you want it to be. Because each case is different and requires varying tasks, LEX247 allows you to adjust fees on 5 different levels. There is no need for calculations, printing or complicated processes. It all can be done within LEX247, in seconds. As a case manager, you can set different fees on a user, case, client or time basis. When ready, you can create and issue an invoice seamlessly with all your predefined preferences.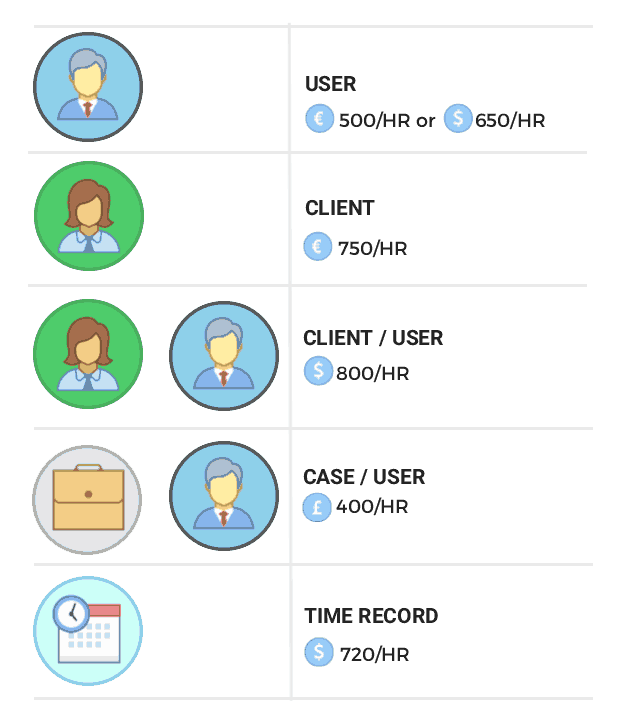 Stay on Top of Your Schedule
With your busy lifestyle, it is hard to keep up with all your appointments, trial dates and everything else that is going on in your life. With LEX247 you can manage all your upcoming activities through a unified view of all the relevant to you cases, appointments and more.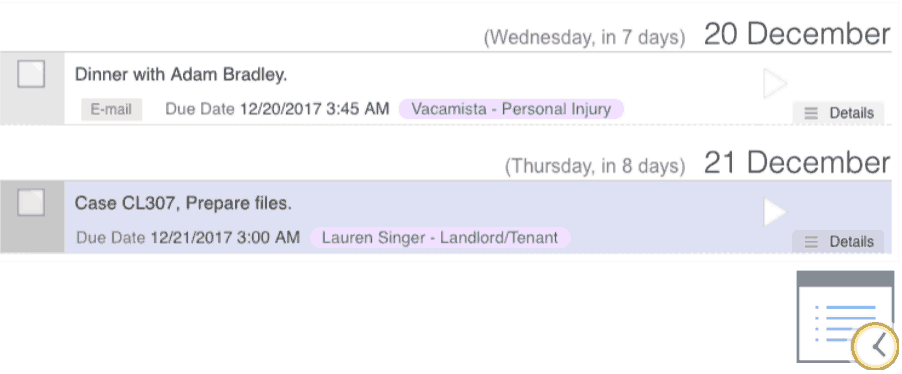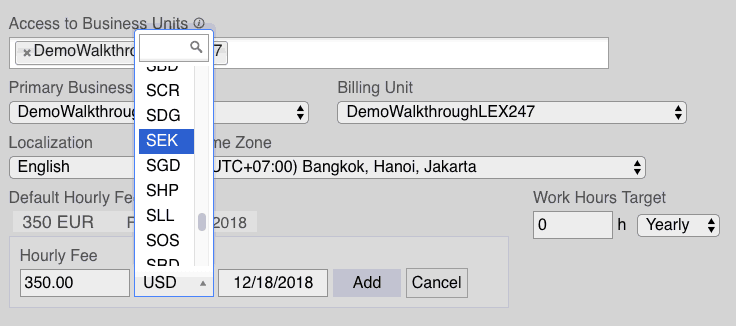 LEX247 fully supports any currency you prefer as your default as well as any other additional one with a built-in automatic currency converter. This way you can bill clients and issue invoices in their local currency in seconds.
LEX247 is 100% translatable, no matter what region of the world your offices are in, LEX247 can run in your native language.
Integrate with your Favourite Systems
LEX247 provides integrations with the industry's leading accounting and document management solutions and we continuously work to add more integrations based on our customer's feedback.
We are on a mission to make legal practice management simpler and more efficient. To achieve that and give you ultimate freedom in managing your firm from anywhere in the world we must ensure that your data is secure and protected.
LEX247 provides enterprise-grade, industry-leading security programs to all our customers. All our programs come with Microsoft Azure Active Directory for Authentication, or if you do not use Office 365, our own LEX247 authentication method, to ensure the highest level of security. 

CSA
Cloud Security Alliance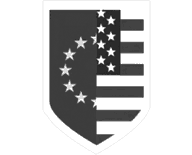 EU/US Privacy Shield Swiss/US Privacy Shield
Data Privacy Practices

HIPAA
Health Insurance Portability and Accountability Act

SOC 3
Service Organization Controls

SOC 2
(Type Ⅱ) Trust Services Principles

NIST 800-53
National Institute of Standards and technology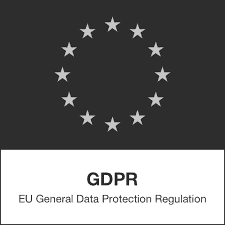 GDPR Ready
Fully compliant with General Data Protection Regulation (GDPR)